Building a Talent Pipeline for the Future 
Digital technology is remaking industries, the economy, and how people work — now more than ever. To keep pace with technological change, meet the demand for digital skillsets, and ensure that more people who lived in the Capital Region can thrive here, employers and educators must collaborate to shape the region's workforce and tech ecosystem.
In 2018 the Partnership launched the Capital CoLAB (Collaborative of Leaders in Academia and Business to drive solutions that prepared more learners for in-demand, digital tech roles in the region.
Learners of all backgrounds have access to the education needed to work in an increasingly digital world
Educators have access to employer insights and resources 
Employers in the Capital Region can find the talent locally needed to compete globally 
The Capital Region is the destination for the nation's best and most diverse tech talent
CoLAB Advisory Committee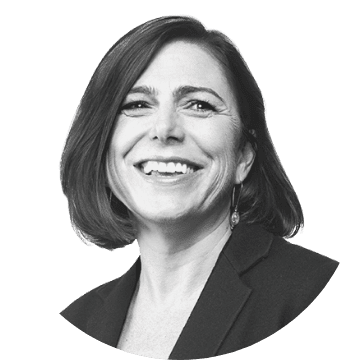 Nora Gardner
Committee Co-Chair
McKinsey & Company
Shane Berg
Committee Co-Chair
General Dynamics
Kevin Borgmann
Capital One
Wes Bush
Capital CoLAB Inaugural Chair
Peter Scher
JPMorgan Chase & Co.
Kathy Warden
Northrop Grumman Corporation