Building a Talent Pipeline for the Future 
Digital technology is remaking industries, the economy, and how people work — now more than ever. To keep pace with technological change, meet the demand for digital skillsets, and ensure that more people who live in Baltimore, Richmond, and Washington, D.C. can thrive here, employers and educators must collaborate to shape the region's workforce and tech ecosystem.
In 2018, the Partnership launched the Capital CoLAB (Collaborative of Leaders in Academia and Business to drive solutions that prepared more learners for in-demand, digital tech roles in the region.
Future of Talent
The Future of Talent Partner Conversation Series showcases local, national, and global thought leaders and their efforts to advance talent development, attraction, and retention in the era of hybrid work. This virtual, quarterly series is geared at Chief Human Resources Officers and Chief Diversity Officers from across the Greater Washington Partnership network.
Employer Signaling System
CoLAB Advisory Committee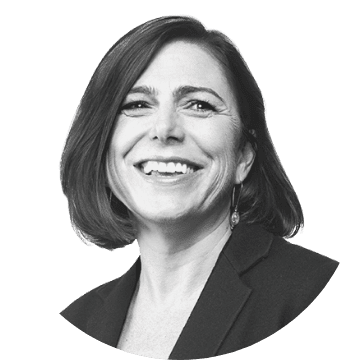 Nora Gardner
Committee Chair
McKinsey & Company
Kevin Borgmann
Capital One
Wes Bush
Capital CoLAB Inaugural Chair
Bruce Caswell
Maximus Inc.
Dr. Wayne A.I. Frederick
Howard University
Lisa Hamilton
Annie E. Casey Foundation
Nazzic Keene
SAIC
Ann Ramakumaran
Ampcus, Inc.
Peter Scher
JPMorgan Chase & Co.
Kathy Warden
Northrop Grumman Corporation
Grant Verstandig
Red Cell Partners